orphan reach offers a unique mix of high-quality, innovative data management and communication solutions, leveraging high-end technology and clinical trial expertise to help Sponsor's process and produce data faster and at lower cost, whether the original input is paper or electronic (EDC).
The result is a fully compliant, standardised methodology for processing, validating and presenting real-time information to clinical trial managers and monitors. orphan reach's experience in clinical trials combined with the team's experience in working with several data management platforms, we are proficient in providing a number of critical advantages, not only by shortening process time while improving process control and flexibility, but also by substantially reducing data processing costs.
From design and printing of case report forms through data entry and cleaning, orphan reach's Data Management services are highly flexible, streamlined and efficient. Our internal systems can integrate and convert database formats to make sure that all data are provided, as required. Coding services using MedDRA, WHOart and WHODrug are also available.
Our centralized clinical trial data management environment provides a compliant and standardized methodology for processing, validating and presenting real-time information to clinical trial managers and monitors.
Furthermore, orphan reach apply Quality Control measures to all aspects of the Data Management process − including study set-up, active processing and database lock. All activities are conducted strictly according to Sponsor's or our own SOPs.
Statistics Services
orphan reach's Statistics services − from study design through the final integrated clinical report − are provided by our professionally trained Biostatisticians, who have extensive experience in statistical methods and programming techniques in applications across a broad range of therapeutic areas.
orphan reach's primary system for statistics and reporting is SAS©. Continual quality control measures − including peer review, double programming and internal audits of data samples − ensure that all of our services are of the highest caliber:
Development of Statistical Analysis Plan
Creation of analytical datasets
Programming of tables, figures and listings
Statistical interpretation of results
Statistical report development
Interim analyses
Development of clinical study report
Statistical coordination and report writing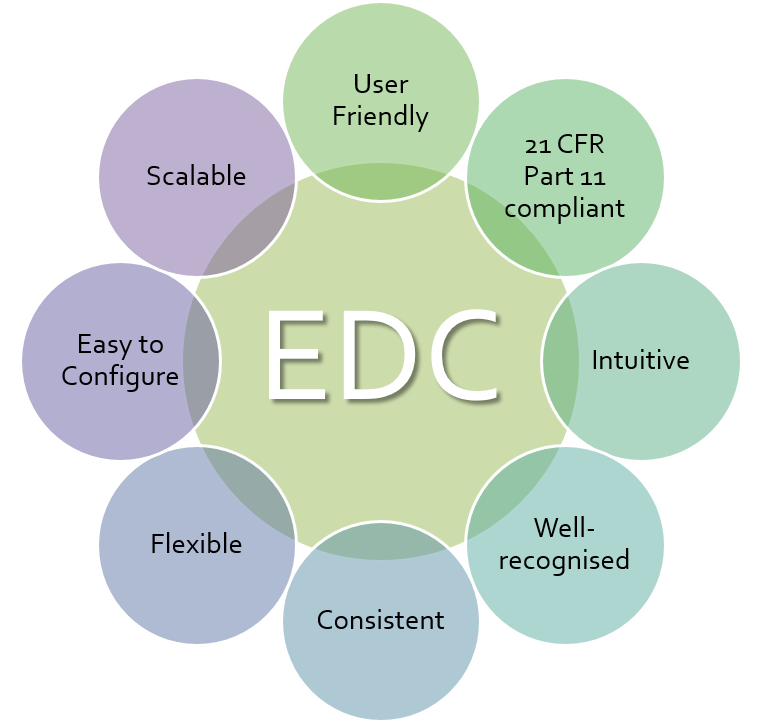 ---
Robust CDM Services
At orphan reach, technology meets the skillset. We provide you with a fully integrated EDC system with IWRS and ePRO capabilities.