orphan reach is more than just another CRO, it is a rare CRO. We offer bespoke service solutions for orphan drug developers that mould into our client's needs and provide them with just the right service mix from obtaining orphan drug designation through to conducting registry studies.
Our service is built around the patient and what we can contribute to improve their lives along their difficult journey.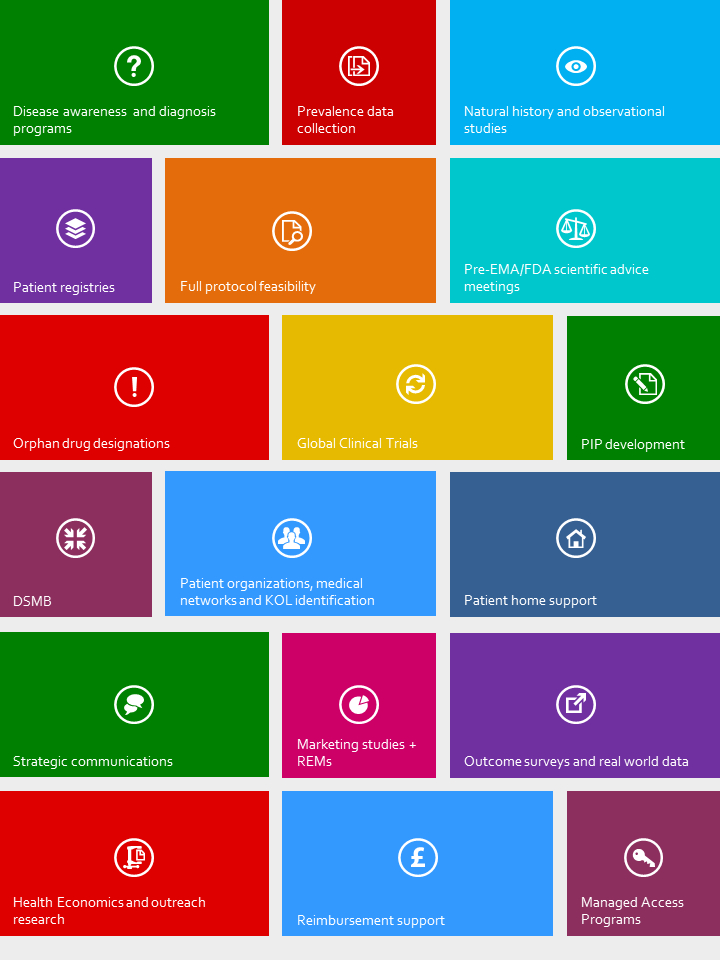 – Regulatory Strategy Planning
– Orphan Designation Applications
– Break Through Designation Applications
– Orphan drug designation
– Pediatric Priority Review Vouchers
– FDA and EMA Meeting Preparation and Representation
– Patient Advocacy Group strategic planning
Natural history (NH) studies are an important tool for understanding the etiology, range of manifestations, and progression of rare diseases. Well conducted NH studies can yield information on biomarkers and other correlates of clinical outcome. Obtaining maximum value to support drug development programs depends on conducting these NH studies early, long before potential therapeutic agents are identified for development. Comprehensive, good quality NH studies designed with an eye toward supporting drug development programs can avoid some of the common problems that lead to stalled, slow, or inefficient drug development for rare diseases.
We offer the whole spectrum of clinical development services in:
• Project Management
• Quality Assurance
• Medical Writing
• Regulatory Affairs
• Drug Distribution
• Clinical Monitoring
• Pharmacovigilance
• Medical Monitoring
Read More
We nurture excellent global contacts with Clinical Research Networks, indication specific Investigator Networks and Patient Advocacy Groups. We also engage referral sites, pre-identify patients at site and use relationship marketing experts. Combining the various measures in an effective way helps us to meet or exceed patient inclusion timelines.
Clinical studies of drugs to treat orphan diseases are often limited by the low prevalence of these diseases and as a result complete data from clinical trials may not be available. Moreover, commonly used strategies to collate data for evaluation of post marketing safety and efficacy may not be applicable in cases of orphan drugs. Alternative approaches such as well-designed patient registries are required for collection of real-world data for orphan drugs/diseases.