Our team is driven by passion. We are passionate to apply all that we have learned during our long professional careers with one goal: to improve the process of making new treatments available to just a few patients in desperate need. We are not bureaucrats, we are not bystanders; instead we are hands-on people looking to break down existing barriers and drive beyond what is currently achievable. We want to achieve more and do better. It means a lot to us to try harder for all the right reasons and eventually contribute to providing a better quality of life for the ones amongst us who are affected by a rare disease.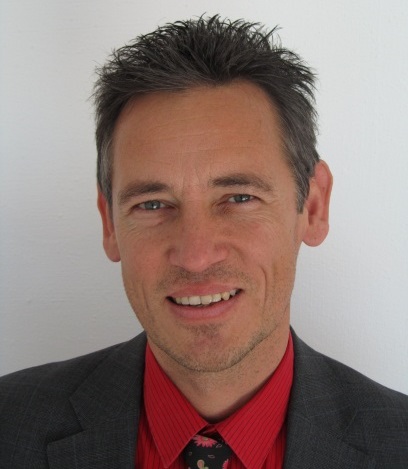 ---
Thomas Ogorka
Chief Executive Officer
---
Thomas is the founder and CEO of orphan reach and QED Clinical Services. Prior to establishing QED in 2002, he held senior management and sales & marketing positions in the international CRO industry. Thomas started his pharmaceutical career as sales representative for various companies including Sanofi-Aventis and Schering.
---
---
---
As Director of Clinical Operations, Nazira is accountable for the successful delivery of global projects for orphan reach. With extensive experience in clinical research developed over 16 years in the pharmaceutical, freelance and CRO environments, Nazira joined the team in 2003 and has held various positions as the company has grown from Clinical Resource Manager, Head of Clinical Operations to her current position.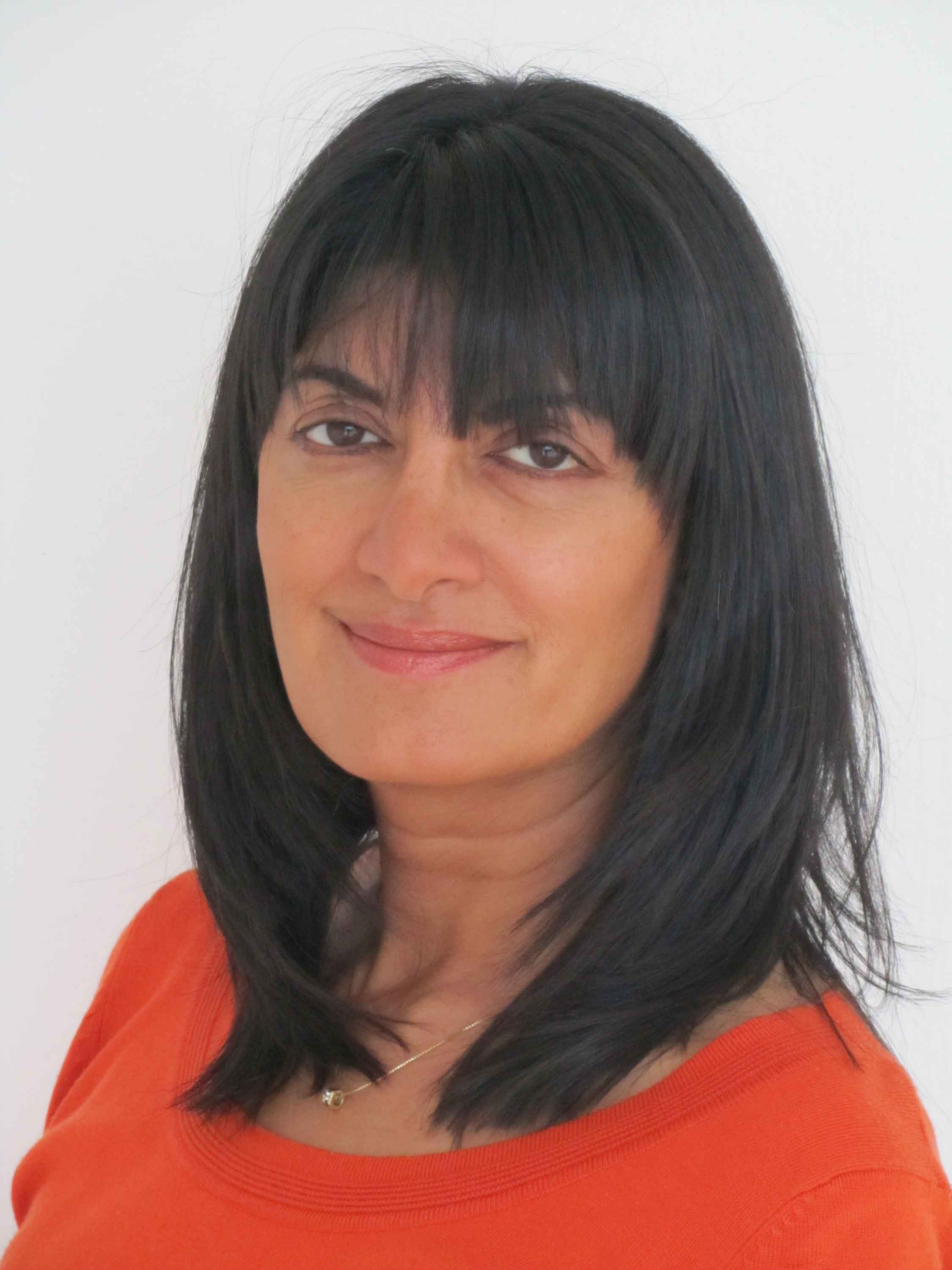 ---
Nazira Maruf
Director of Clinical Operations and Global Partnering
---
---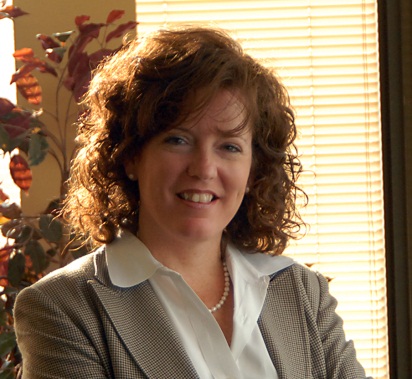 ---
Peggy Schorr
Vice President US Operations
Peggy is accountable for the successful delivery of global and regional projects. In addition, she is the primary relationship manager for US clients.
With over 24 years of CRO, pharmaceutical and biotech experience, her main area of expertise and passion has been in the orphan drug development area. Prior to joining orphan reach, Peggy was the founder and leader of the North American Affiliate for Hesperion/Actelion. The organization evolved from a Contract Research Organization to the Clinical Development Unit for the Americas. With the headquarters located in Europe, she was provided with the opportunity to launch a company with limited tools and resources.
Peggy's foundation for clinical research was built within the Clinical Operations Group. Growing within this group, from clinical research associate, to project management and eventually a director of program management has provided her with the knowledge of how a good clinical program should be delivered. This knowledge was gained by working for BioPharm Clinical Services, Centocor, Hoechst Roussell, Hoffmann-La Roche, and Hesperion US/Actelion Clinical Research.
---
---
---
Pam is an Honorary Fellow of the Institute of Clinical Research and a Member of the Association for Research Quality Assurance. Having worked in clinical research for 20 years for pharmaceutical and clinical research organisations, Pam has a broad experience across all departments, managing and auditing Quality Management Systems and providing QA services to internal and external customers, including training in all areas of clinical trial administration including Standard Operating Procedures and Trial Master Files.
---
Pam Wilson
Head of Quality Assurance
---