---
A LEAN BUT EXTREMELY EFFECTIVE STRUCTURE
Navigating the CRO landscape can be difficult for biotech companies that vastly rely on outsourcing as the differentiation between CROs seems marginal and confusing at times. orphan reach is different: We are a niche provider solely focused on orphan product candidates supported by a competent team of experts in the field of rare diseases. Our name is our mission.
Our highly experienced and motivated team, backed by our resolute commitment to quality will enhance this drug development process for the benefit of all. We undertake our mission with dedication to flexibility, operational excellence and cost effectiveness.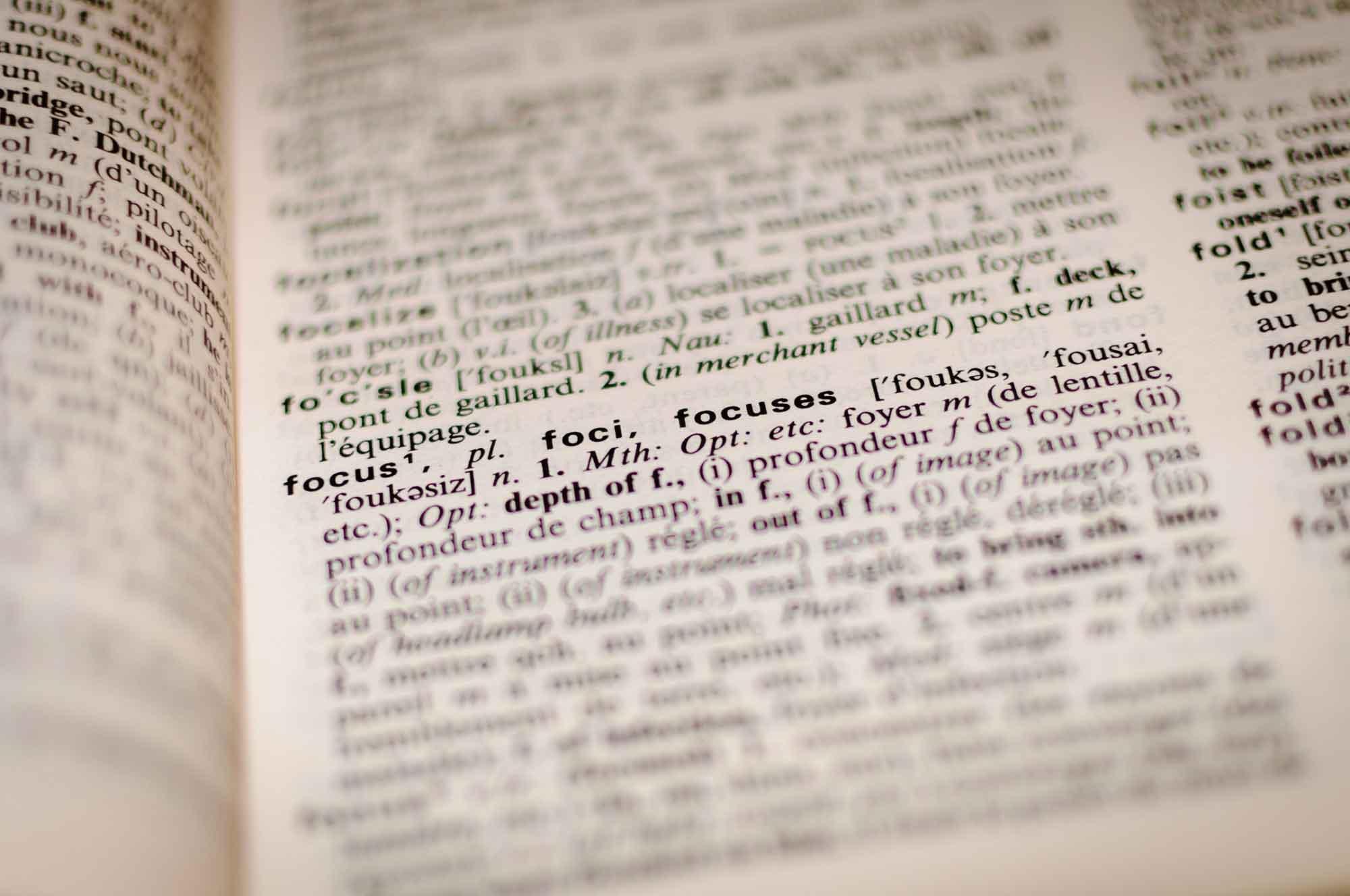 An established and proven global operational structure that is dynamic and agile helping to offer a lean, affordable but high quality CRO service solution
Making a difference is important to us. In a world with more than 6,000 rare diseases for which only 200 treatments are available today there is still a lot to do. Extraordinary concerted efforts from many different stakeholders are required to accelerate the process of bringing urgently needed new medicines to the market.
orphan reach pioneers multi-stakeholder partnerships in the rare disease domain.
Read More
orphan reach is the result of 15 years of international trial experience of QED Clinical Services, our founding parent company. Having started as a functional service provider for the pharmaceutical industry, QED quickly became a niche CRO known for rescuing clinical studies from other CROs where patient recruitment and retention were the main challenges. Many of these projects have been conducted in smaller patient populations, particularly in rare diseases where larger service providers struggled to find the optimal development strategy. Read More
Our team is driven by passion. We are passionate to apply all that we have learned during our long professional careers with one goal: to improve the process of making new treatments available to just a few patients in desperate need. We are not bureaucrats, we are not bystanders; instead we are hands-on people looking to break down existing barriers and drive beyond what is currently achievable. We want to achieve more and do better. It means a lot to us to try harder for all the right reasons and eventually contribute to providing a better quality of life for the ones amongst us who are affected by a rare disease. Meet the Team
Our clients have a lot in common with us. They have an innovative product that needs an innovative service. In turn we offer an innovative service that is tailored to support innovative products. We work with biotech companies whose aspirations are more than financially driven. They are compassionate and socially motivated; they are aimed at improving today's and tomorrow's society and human welfare.
Rare diseases are not common business: with a paradigm shift from blockbuster drugs to personalized medicine, many new challenges have arisen and the biopharmaceutical industry has learned that patient focus is critical when working in the orphan drug domain. The integration of the broader contribution of patients and patient's representatives into developing and marketing an orphan drug has become a key success factor. As the industry heavily relies on collaboration of many parties, selecting the right service providers who recognize the importance of a patient focused approach is crucial.
With orphan reach we offer a global, dedicated and patient centric end-to-end service solution in support of accelerated access to orphan drugs. Read more compelling reasons to choose orphan reach
orphan reach are in business to provide the biopharmaceutical industry with the ultimate product lifecycle solution including clinical support and integrated patient management.
The purpose of o rphan reach is to expedite the development of orphan drugs and facilitate patient access to treatments which can improve the quality of life of patients and patient's families. By driving best practice we can provide continued, seamless, high quality support to biopharmaceutical companies throughout any stage of the orphan product lifecycle, a service that has not previously been available.